Ground Spikes & Signholders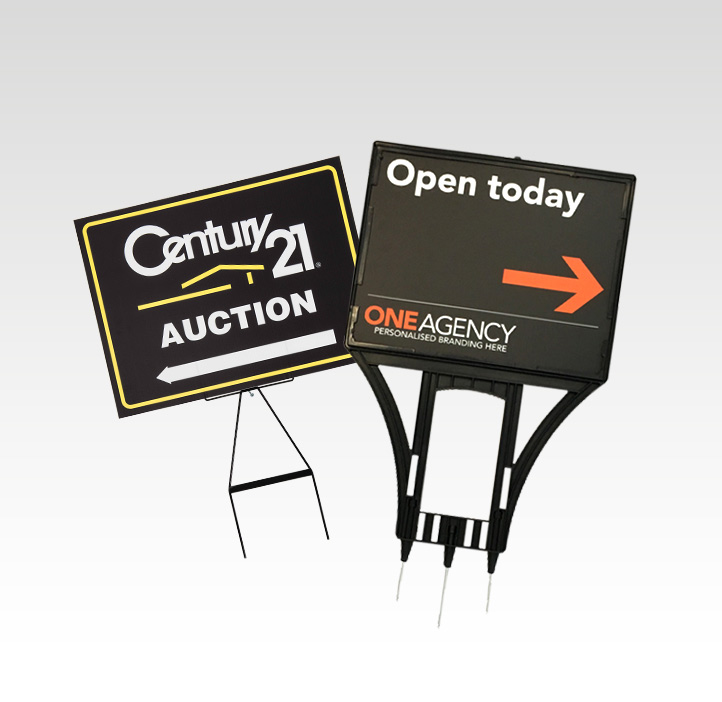 ---
24 Hour Production*
These are stock products which are ready for despatch on the next working day.
---
Try our Pricing Calculator below for an instant price
---
Product Pricing
(If the item has been added to the cart show the following:) This product has been added to your cart. Keep browsing or Click here to Checkout!
Most requested - Use our instant pricing calculator below for bulk discounts.
1 x Pack of 10 Metal Ground Spikes for Corrugated Plastic Signs
$89 +GST
5 x Packs of 10 Metal Ground Spikes for Corrugated Plastic Signs
$334 +GST
($66.80 each)
1 x Pack of 5 Signholders for Corrugated Plastic Signs
$245 +GST
5 x Pack of 5 Signholders for Corrugated Plastic Signs
$1005 +GST
($201.00 each)
---