Fabric Banners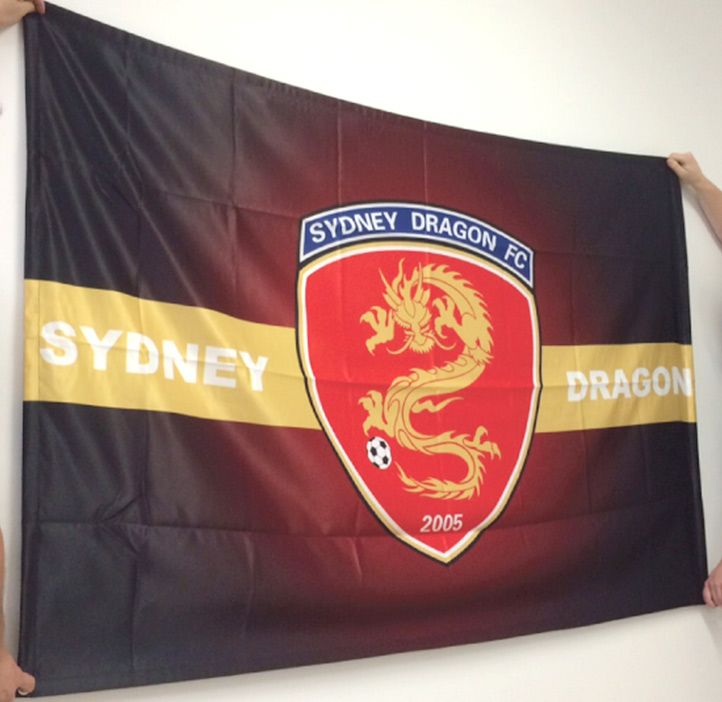 ---
5 Day Production*
5 working days after final artwork proof sign off (and receipt of your deposit for orders over $3000 + GST).
---
Try our Pricing Calculator below for an instant price
---
Product Pricing
(If the item has been added to the cart show the following:) This product has been added to your cart. Keep browsing or Click here to Checkout!
Most requested - Use our instant pricing calculator below for bulk discounts.
1 x Smooth Polyester Fabric Banner with full Colour Print, finished with Hemmed Edges & Eyelets (2000mm W x 1000 H)
$90.00 +GST
10 x Smooth Polyester Fabric Banner with full Colour Print, finished with Hemmed Edges & Eyelets (2000mm W x 1000 H)
$579.46 +GST
($57.95 each)
1 x Mesh Fabric Banner with Full Colour Print, finished with Hemmed Edges & Eyelets (2500mm W x 1490mm H)
$144.05 +GST
---